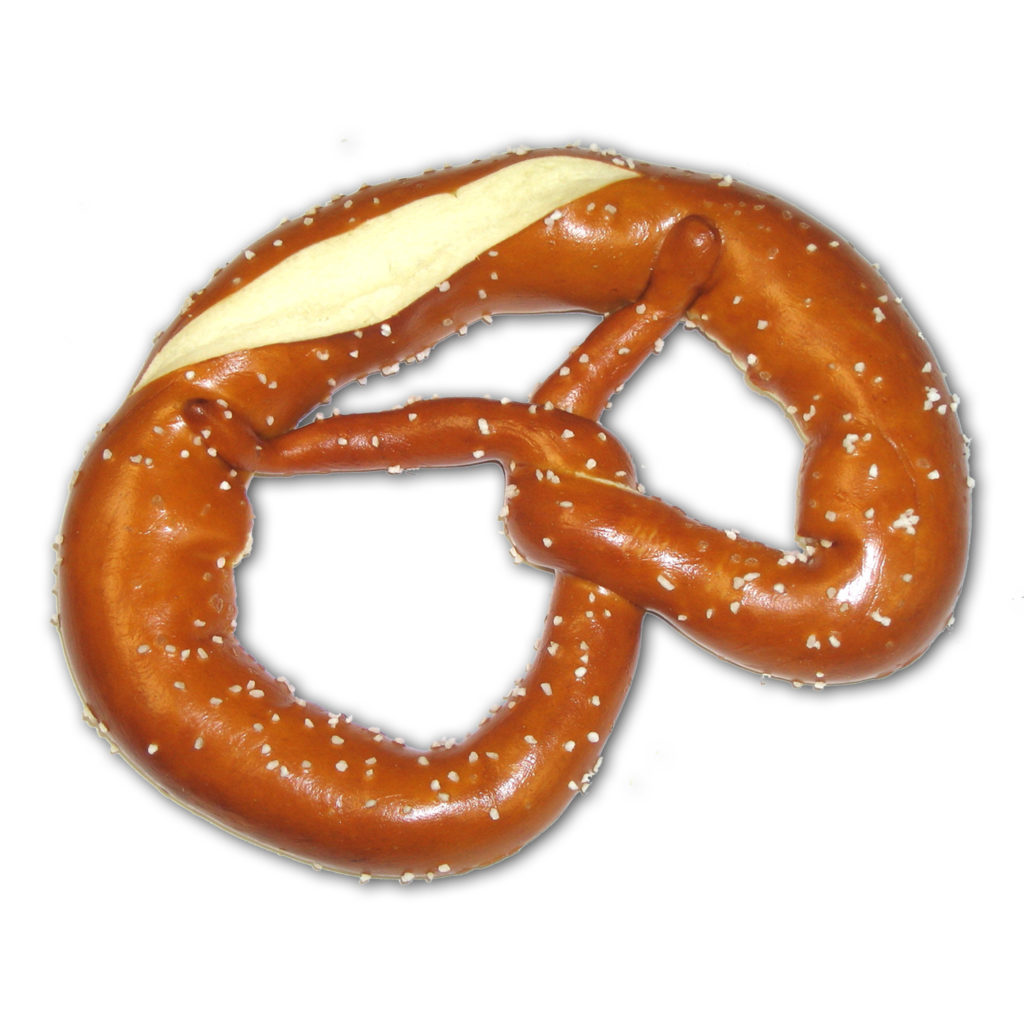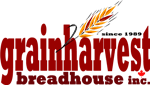 Category: Pretzel Products
A customer favourite! Baked fresh throughout the day, handmade in the traditional European way. Makes a great snack, or served as an appetizer dipped in a tasty sauce. Grainharvest is the maker of the Official KW Oktoberfest Pretzel.
Ingredients:
Unbleached wheat flour, non hydrogenated palm oil shortening, sea salt, sourdough (rye flour, water, bacterial culture), yeast, water, sodium hydroxide.