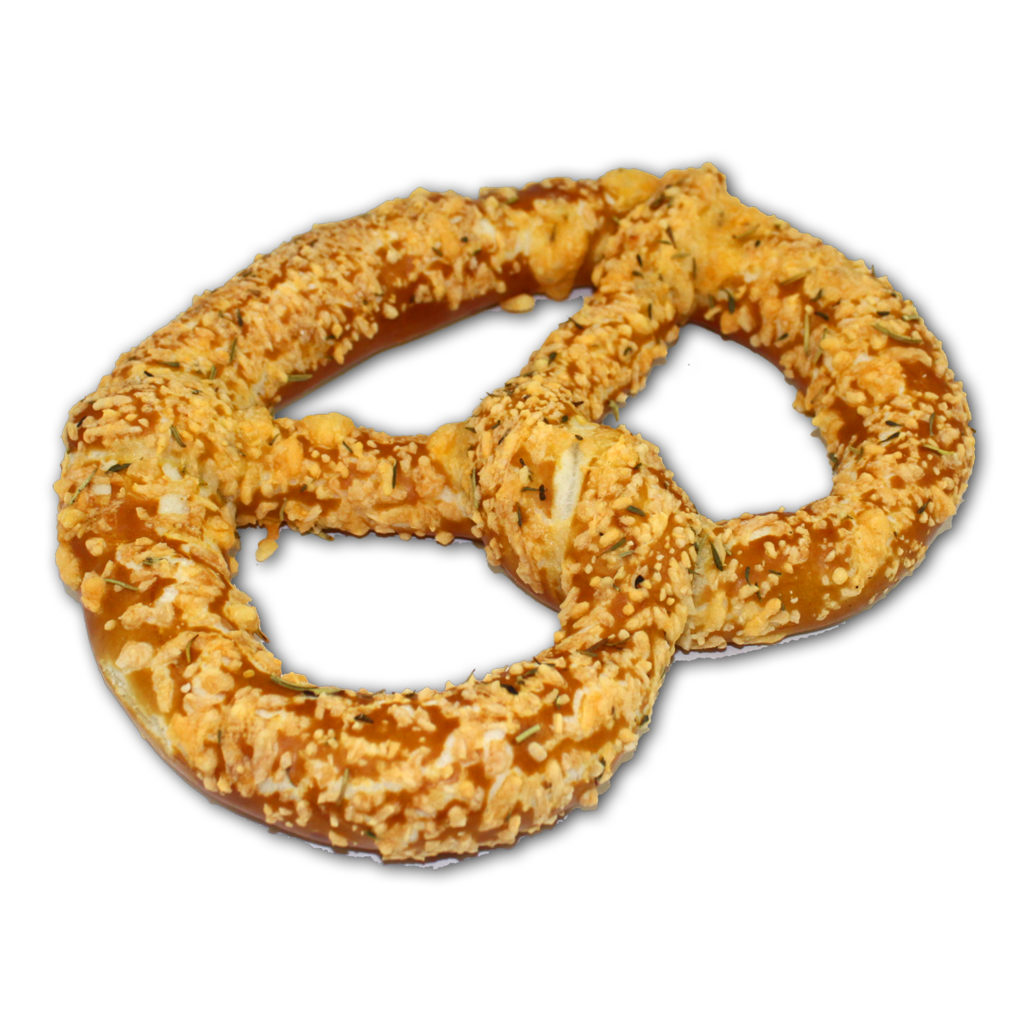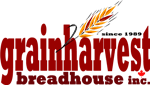 Category: Pretzel Products
Crispy, baked cheese sprinkled with herbs, gives this pretzel its yummy flavour. Kick up your snack or lunch a notch with one of these. Baked fresh throughout the day.
Ingredients:
Unbleached wheat flour, non hydrogenated palm oil shortening, cheddar cheese, Asiago cheese, sea salt, sourdough (rye flour, water, bacterial culture), yeast, herbs, water, sodium hydroxide.