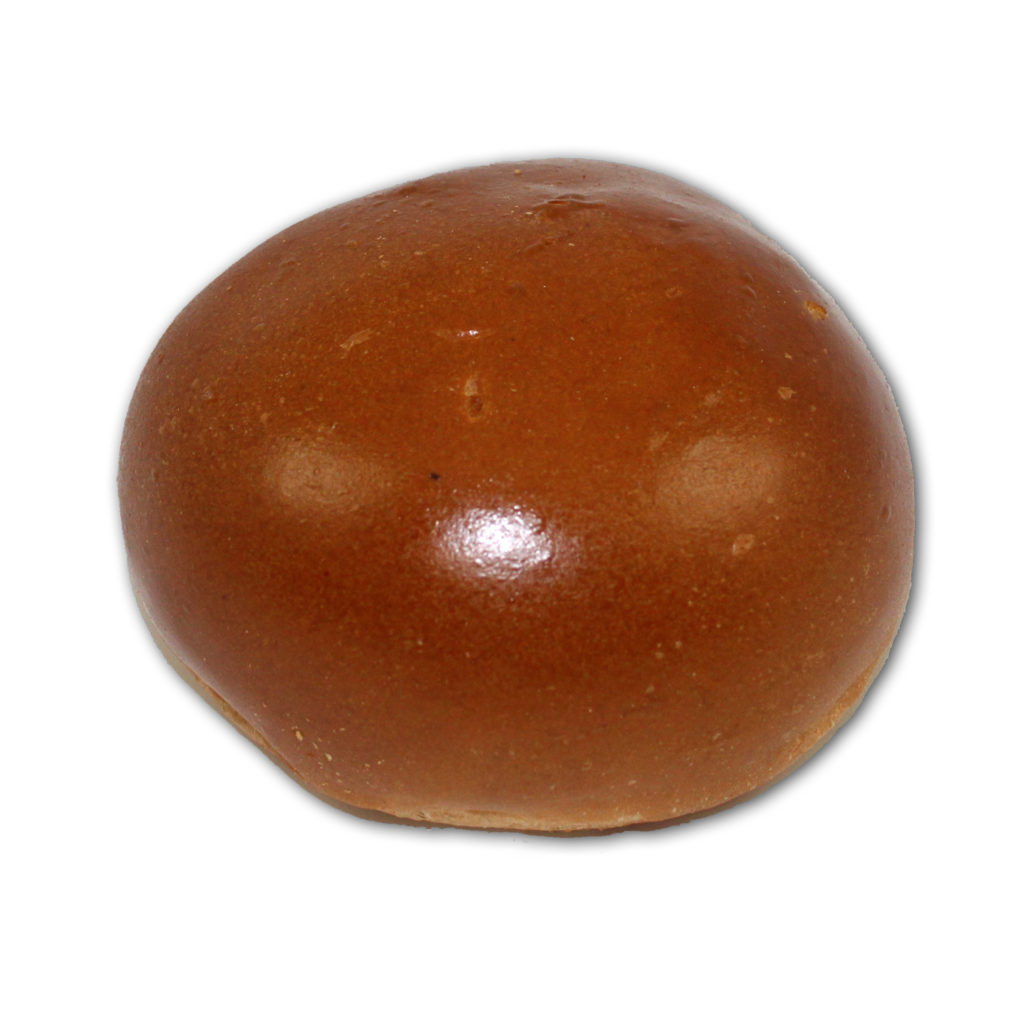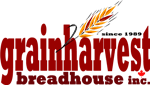 Category: Buns & Rolls
A soft and light textured bun, with a hint of sweetness, made from premium ingredients. This Brioche Bun will kick your next BBQ up a notch.
Ingredients:
Unbleached wheat flour, sugar, eggs, non hydrogenated palm oil shortening, yeast, sea salt, sunflower lecithin, ascorbic acid, enzymes, water.